ISSUE #19 | PROFIT | PROPHET
Berlin: Sep 20, 2015 6-10 pm | Sep 21, 2015 2-7 pm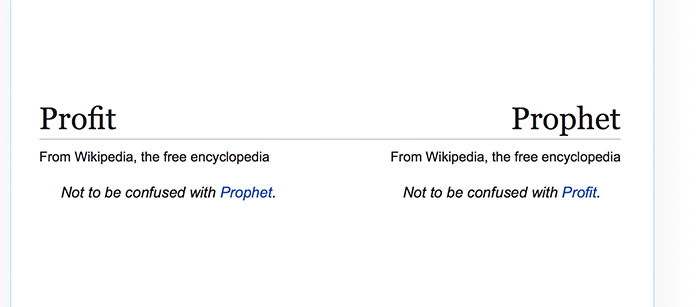 Installation view Berlin


The first offense: Kopernikus. The second offense: Darwin. The third offense: Freud himself. The fourth offense: ††. Habitually modest, team titanic invites to a two-part cooperation project with MEDRAR for Contemporary Art: PROFIT | PROPHET. The message is the message. A bi-urban, transcontinental exhibition- and performance-series.
Geminoid, quantified-self, object of consumerism, analysis and data. No new info: the body is more than the sum of its organs. However its surroundings are getting lighter: polypropylene, polyurethane, spandex, silicon, and 3(H)D scans are the materials of the sport and technology industries. Profit, much like biology, is based on selection and competition, investment and return. Profit is a little alchemist, that transfers immaterial goods (trust, speculation, time) to presentable formats (even more spandex, money, sculptures). CGI or synthetic organism: what difference does it make?
Prophecies are in itself not bound to the verifiable. Their messenger himself dispatches from the the non-verifiable omnipotence. Nonetheless, by utterance and medium, something concrete lies within this 'immaterial forecast'. Prophecies exist in all religions and cultures, and fall within a long tradition in human society – not least in the economy. Mankind clings onto the prospects of tomorrow. Something vital (and mortal) yields from something as immaterial and inanimate as code.
The participating artists are asking questions of anonymity versus collectivism, (self-)marketing and future strategy, the visual and the virtual. It is a community, bound by and through local circumstances, asking similar questions. Ultimately, a condition, rather than the work, is at the fore: fleeting, dedicated to the process, and open. Before the spectator is after the spectator. This – an actual extension of the freudian triad – is the fourth offense. Less than ever, the works require on the observer or the artist as an individual with identity. This isn't regrettable.
The title is to be understood as the basis of working together: by bringing together two cities, as the works of artists from Cairo and Berlin convene, exchange reaches a physical here and now. Prophet. The program, as a result of the encounter, can be seen as the prognosis of an already set future. Profit.
Come in and buy out.
Sincerely
Goldilocks, Cheeta & Schlomo aka
††
Saturday, Sep 20, 6 pm | St. Johannes-Evangelist Church
Exhibition Opening: Ahmed Shoukry (Kairo), Peter Feiler (Berlin), Khaled Galaledeen (Kairo), Anne-Sophie Kneer (Berlin), Kareem Lotfy (Kairo), Hanne Lippard (Berlin), Pussykrew (Berlin), Sarah Samy (Kairo), Islam Shabana (Kairo), Santiago Taccetti (Berlin), Britta Thie (Berlin), Helga Wretman (Berlin)
Performances with: Quit Together (Kairo), Soda Plains (Berlin), COCKPIT (Berlin)
Sunday, Sep 21, 6 pm | St. Johannes-Evangelist Church
Panel talk with Quit Together, MEDRAR and team titanic
St. Johannes-Evangelist-Church
Auguststraße 90, 10117 Berlin
U6 Oranienburger Tor | S1, S2, S25 Oranienburger Straße
Google maps


team titanic is an official partner of