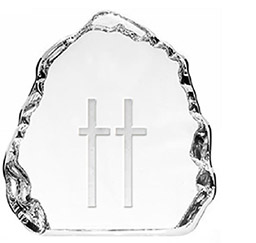 On Friday the 13th, the luckiest day of the calendar, †eam †itanic invited all its friends to inebriate themselves for their 1st birthday, ever!
To mark this historic event, a great monument of the North Atlantic Ocean, never before seen in Berlin was brought on land and beheld by those brave enough to get close. Its majesty, beauty and vastness inspired fear and wonder.
In order to thank all the people who accompanied †† during the last year in many strange and wonderful ways, helping to steer the ship directly to the spinning bottom, †† offered this heartfelt evening.
☯__________LiVE SETS__________☯
E A S T E R
http://easterjesus.com/
http://easterjesus.bandcamp.com/
C I N D Y S I Z E R
http://www.cindysizer.com/
https://soundcloud.com/cindysizer


☯___________DJ SETS___________☯
B L A C K C R A C K E R & D R E E A P A V E L
https://soundcloud.com/blackcracker
http://dreea.tumblr.com/
L Ø T I C
http://lxtic.com/
https://soundcloud.com/lotic

M A R I U S R E I S S E R
http://www.stillavailable.com/
https://soundcloud.com/disscoxx
M Á X
https://soundcloud.com/maxbuschfeld
Teamtimidly yours
††


#BigUp to Stefan Hähnel